Why Choose Us
"How important is your smile? Our dental team thinks that a smile should be a beauty to behold. Natural. Personal. Intriguing."
We believe a smile should reflect your personality. Our dental team will take the time to learn about your expectations for dental care before making specific recommendations. Our goal for every patient is to provide the best care possible and invest in dentistry that helps improve your life. In our state-of-the-art office, we offer a vast array of cosmetic, restorative, and therapeutic dental services to give you the healthy smile you have always wanted.
What sets us a part
Over 30 years combined Cosmetic Dental Experience
State of the Art office and staff
Advanced education and experience in Dental Materials and Bio Engineering
Over 200 comprehensive SMILE MAKEOVERS
Five Star ratings
Exemplary Rating on WebMD
Treated over 13,000 patients all over the south
Our dentists participate in continuing education and lecture on Cosmetic Dentistry
Our Office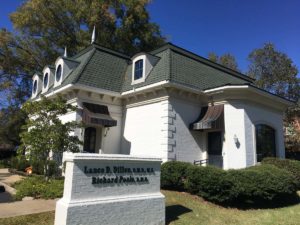 The clinic was specially designed to optimize cosmetic dental treatment.
The generous windows in the dental operatories face north to take full advantage of nature's best lighting — the north light. Even the colors on the walls were chosen to facilitate the delicate art of shade-taking for your teeth. These and other subtle, important details which were incorporated into dental office design are underlying hints that tell you that the details matter to us. Especially when it comes to restoring your smile!
Our Team
Click on the pictures to see our staff Bios:
Our Dentists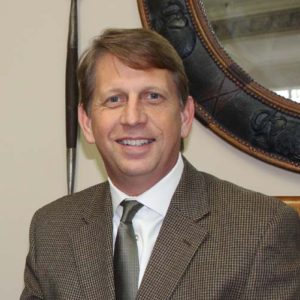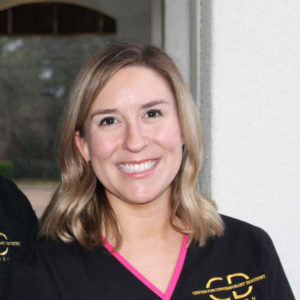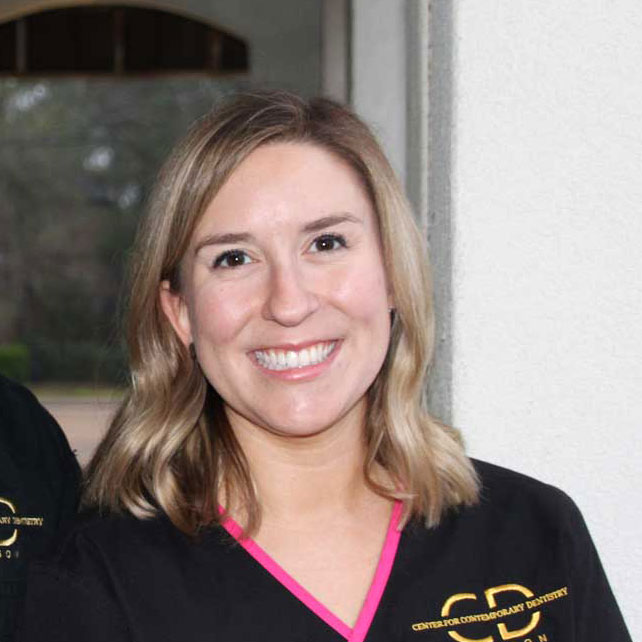 ---
A Case Study: